Travel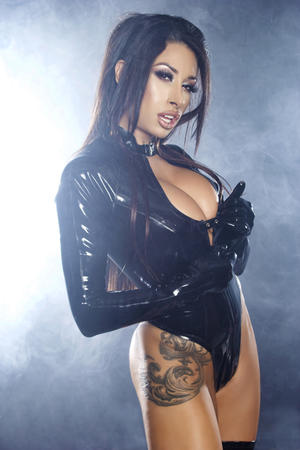 JANUARY
1 - 3: Las Vegas, NV
10- 12: Phoenix, AZ
17 - 22: Las Vegas, NV (AVN Awards)
24 - 26: Phoenix, AZ
FEBUARY
24 - 1: Fort Lauderdale, FL
MARCH
2 - 5: Los Angeles, CA
6 - 8: Las Vegas, NV (TEA's)
14 - 17: Phoenix, AZ
21 - 28: New York, NY
APRIL
26 - 1: GERMANY (Fetish Ball)
MAY
3 - 7: New York, NY
17 - 22: Los Angeles, CA (DomCon)
24 - 29: Fort Lauderdale, FL (Fetish Factory Anniversary)
JULY
AUGUST
9 - 21: Fort Lauderdale, FL (Fetishcon and FIRE)
SEPTEMBER
9: MY BIRTHDAY!!!!! (I'll be 25 forever lol)
14 - 19: New York
21 - 22: Phoenix, AZ
23 - 27: Los Angeles, CA
OCTOBER
3 - 6: Phoenix, AZ
12 - 16: MEXICO (VACATION)
17 - 18: Los Angeles, CA

19 - 20: Phoenix, AZ

24 - 27: Vegas, NV

28 - 29: Los Angeles, CA
NOVEMBER
3 - 7 : West Palm, FL

8 - 10: Tampa, FL

13 - 15: Vegas, NV

17 - 20: Phoenix, AZ

27 - 1: New York, NY
DECEMBER
7 - 10: Washington DC (VACATION)
POSSIBLE UPCOMING TRIPS:
NETHERLANDS
UK
Germany
Chicago
I am based in Phoenix, but as you can see, I travel frequently.
For those that want to see me in PHOENIX: I DON'T make appointments on weekends.
Inquire at least a week in advance to increase the probability of seeing Me. I book up frequently often far in advance.