What do you think?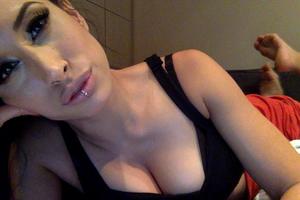 Hello there.
In New York City right now, after this long day of sessions - I was tossing around the idea of introducing the possibility of video blogs – I did my first pseudo vlog and put up on blog.mistresstangent.com.
Just wanted to gather some insight and opinion on the idea of this notion. I could be a nice fast easy way to pump on-the-fly video/ behind the scenes out just for the fun of it.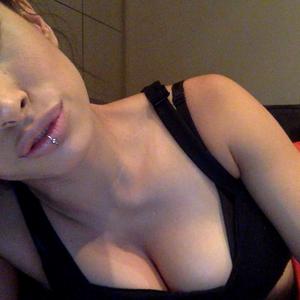 decided to do a video on the fly.... check it out blog.mistresstangent.com
If you want daily (or darn close) updates/ pics of Me - Follow me;)

I also will put travel updates on Hogspy soon – so you can also catch me there! Hogspy.com
For Sessions:
If you are interested in seeing me for a personal fetish session, contact me before I come to your area. BE SURE TO INCLUDE your location to which I will be traveling to, interests, limits, and any other questions you may have for me.
Click here to apply for a session.
For any other inquiries, you may Contact Me Here