My NEW BOOKING SITE IS HERE!!!!!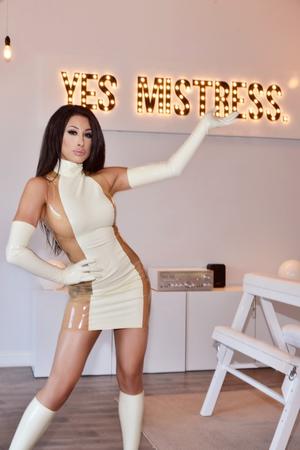 YAY!!!! Hoorah!!! After much ado about this darn site, and one challenge after another, it is FINALLY here!!!! YEAAAAAAAAA!!!!
Ugh. I must say I am relived to finally have a place more geared towards those who want to see me for booking. Most of what you need to know about booking if you are curious about Me is here. Make no mistake, there will be more coming - extra tid bits you may want to know.
I have been considering doing some sort of Vlog also, if not that, then perhaps some Intro video or FAQ's, possibly Q&A... Haven't decided quite yet. There will definitely be some level of evolution of whats to come. Let me know what you think.
Also, on my Membership Site, which has also recently relaunched (still adding and altering little last minute tweaks to that, as well.) I am considering doing a scheduled cam show every other week, for the members, among other things... TBD.
In the meantime, I have been shooting LOTS of film for you naughties, which has definitely consumed much of my time. I may be altering my travel plans so I can focus more on some new developments also, FYI. SOooo keep those eyes peeled for a change in my upcoming travel, among other things.
For now. Take a look around. Enjoy. More to come.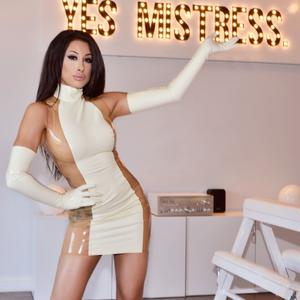 TA DA!!! It is here!!!
If you want daily (or darn close) updates/ pics of Me - Follow me;)

I also will put travel updates on Hogspy soon – so you can also catch me there! Hogspy.com
For Sessions:
If you are interested in seeing me for a personal fetish session, contact me before I come to your area. BE SURE TO INCLUDE your location to which I will be traveling to, interests, limits, and any other questions you may have for me.
Click here to apply for a session.
For any other inquiries, you may Contact Me Here