Travel Update (As of 07/10/15)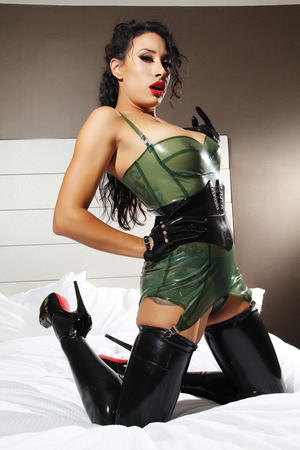 Hello there,
Here is my upcoming travel schedule – I am based in Phoenix, AZ– but travel frequently– I will be sure to update for you as changes occur – because they DO occur. you are welcome. ;*
UPCOMING TRAVEL for June – October!!!
Here's where I'll be:
To make it easy (I am based in PHOENIX, AZ and available for sessions there, when not traveling.) I am selective with whom I choose to see.
JULY
2 – 5: San Diego, CA
8 – 12: Los Angeles, CA
21 – 28: Chicago, IL
AUGUST
1 – 9: Manhattan, NY
13 – 16: St Petersburg, FL (For FETISHCON 2015)
21 – 25: Las Vegas, NV
SEPTEMBER
2-7: Montreal, Canada (1st time!!) (for MONTREAL FETISHWEEKEND 2015)
9: MY BIRTHDAY!!!!!!! (not travel related – but relevant! I accept birthday gifts all month ;-*)
17 – 21: Mexico (VACATION)
28 – 2: San Diego, CA
OCTOBER
13 – 20: Manhattan, NY
Sometime thereafter in October/ November I should also be due for a trip to San Francisco and LA.
If you want daily (or darn close) updates/ pics of Me - Follow me;)

I also will put travel updates on Hogspy soon – so you can also catch me there! Hogspy.com
For Sessions:
If you are interested in seeing me for a personal fetish session, contact me before I come to your area. BE SURE TO INCLUDE your location to which I will be traveling to, interests, limits, and any other questions you may have for me.
Click here to apply for a session.
For any other inquiries, you may Contact Me Here